Fitted straps that match the quality of your Grand Seiko.

At Allwrists, we believe that the fit of your straps should match the high-quality finish of your Grand Seiko case. All of our straps are precision engineered for a perfect fit to your watch case. Don't settle for a gap.
Rubber Straps
Our fitted vulcanized FKM rubber straps are engineered for maximum comfort and durability to handle whatever you throw at them. They harken back to the ethos of Grand Seiko by featuring the topography of Mt. Iwate on their underside.
Shop Rubber Straps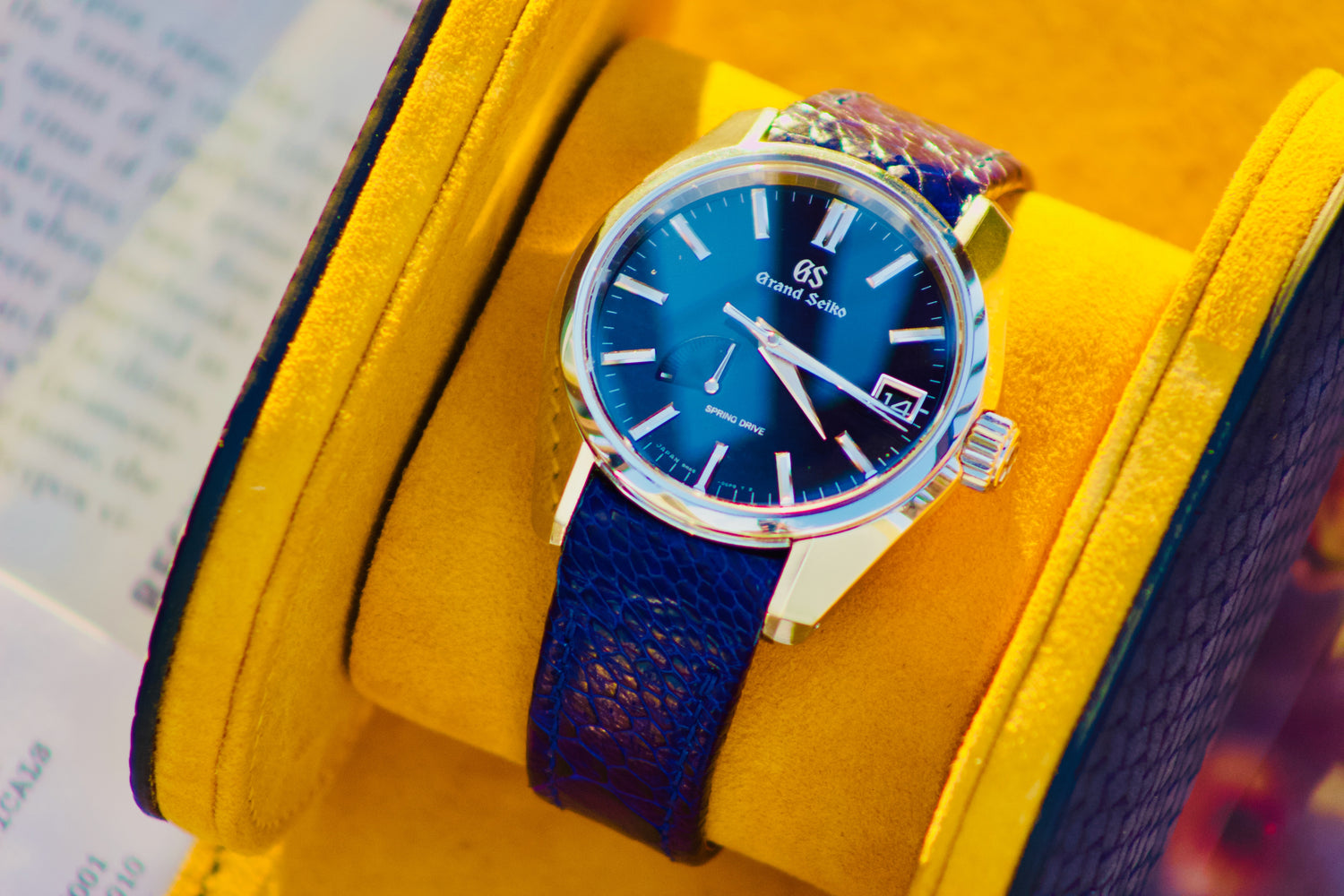 Ready-Made Leather Straps
Hand-crafted fitted straps using a wide variety of premium leather materials in multiple colorways to elevate the style of your Grand Seiko regardless of which dial you want to showcase.
Shop Ready-Made Leather Straps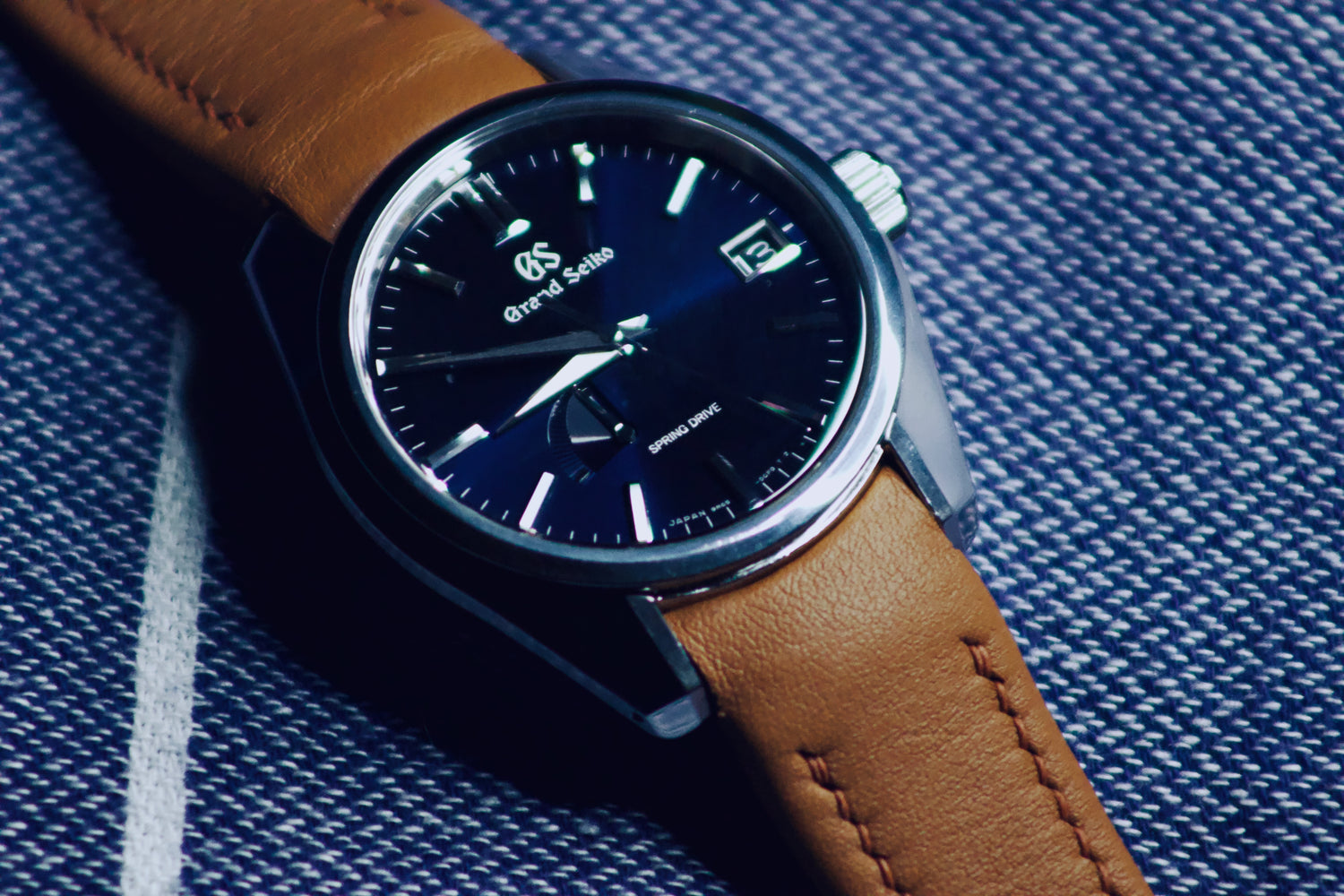 Made-to-Order Leather Straps
Every one of our custom leather straps are hand-made by master artisans to perfectly complement your Grand Seiko. The straps use the finest materials available and are made to order to your exact specifications.
Shop Made-to-Order Straps
We're still getting started and constantly working on adding new cases with new designs. Check out some of what's planned in the pipeline below and be sure sign-up to get notified when new products arrive.
Iwate Fitted Rubber Strap for Snowflake