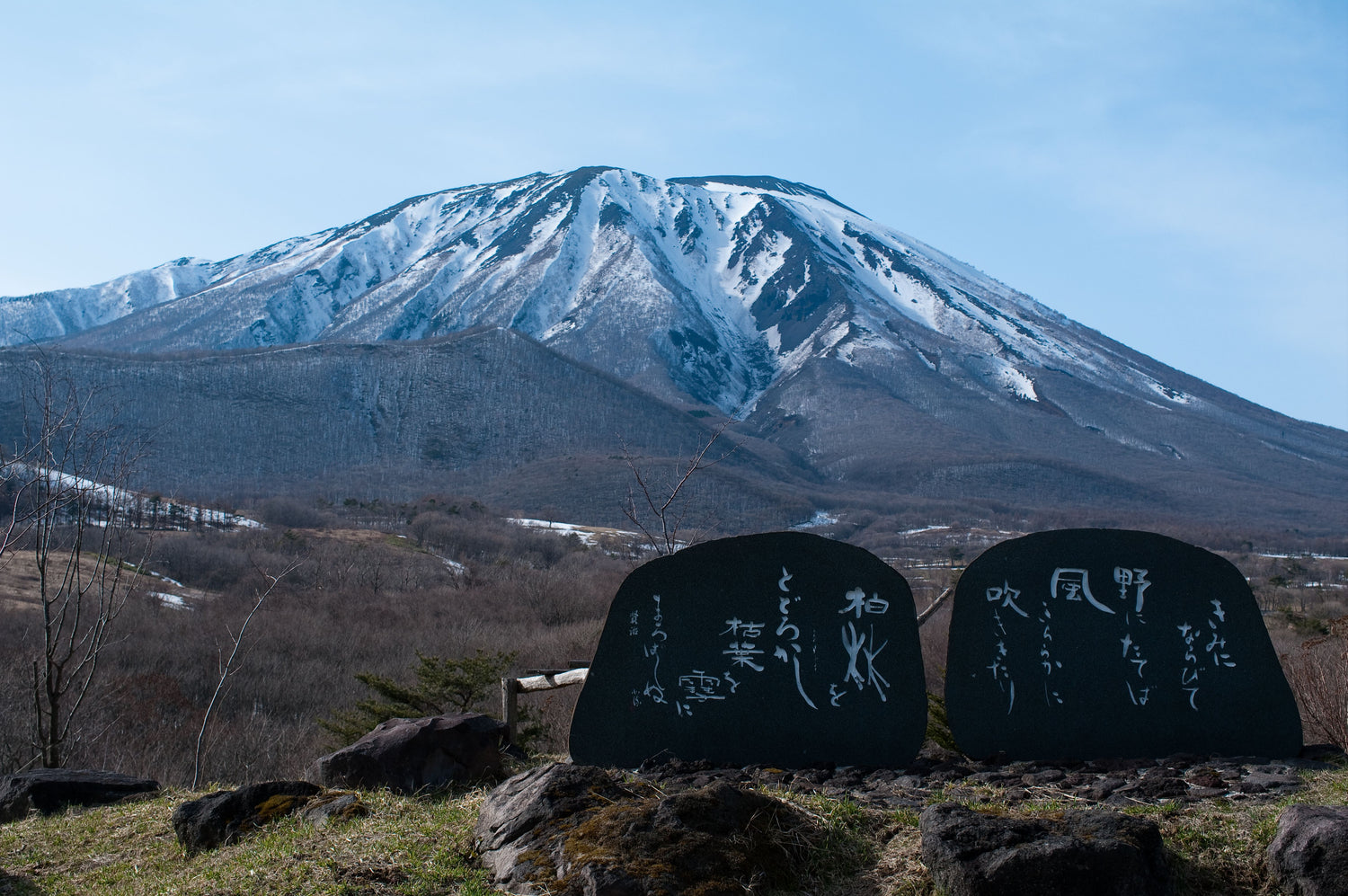 About Us
At Allwrists, our mission is to create the ultimate watch straps for Grand Seikos, using the finest materials and attention to detail. We are dedicated to delivering the highest level of craftsmanship and quality, and strive to create straps that are not only functional but also aesthetically pleasing.
Our straps are made using the highest quality materials and are designed to be both durable and stylish. We pride ourselves on our attention to detail and the care that goes into every strap we make.
As we grow and expand, our ultimate goal is to become the premier destination for high-quality watch straps for all watches. We believe in the value of timeless, well-made products that are made to last, and strive to offer a range of straps that cater to the diverse and discerning tastes of our customers.
We are committed to collaborating with talented strap makers and providing them with a platform to showcase their work and reach a wider audience. We are dedicated to supporting the art of strap-making and preserving traditional techniques, while also embracing innovation and creativity.
We understand that finding the perfect watch strap can be a challenging task, which is why we have dedicated ourselves to crafting fitted straps that not only look great, but also provide a comfortable and secure fit for your Grand Seiko watch.